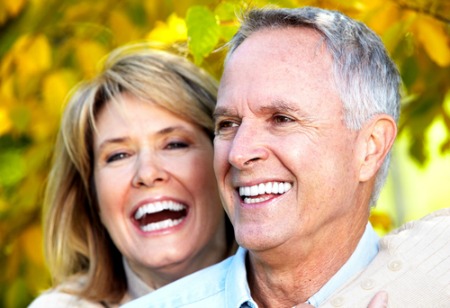 Helpful Hint About Buying New Construction 55+ Homes Buying a new construction 55+ home in New Castle County, Delaware is a great way to pick the community you want to live in, and configure the home to your unique needs. We specialize in helping buyers purchase new construction 55+ homes.  Helpful Hint: The on-site agents
Explore This Area
As a family-owned team of agents with local expertise, we bring a wealth of knowledge and experience to buying and selling real estate in the Newark, Bear, Middletown, Pike Creek, Hockessin, New Castle, and Wilmington markets. We strive to keep current on the local real estate market and offer the expert guidance you deserve for your next move.
Our customer-driven, technology-focused approach and attention to details gives our clients the high-level service they deserve. After all, buying or selling a home can be a stressful time, but Team O'Donnell will expertly guide you every step of the way. Whether you're looking to buy, sell or just get some expert advice, we're here to serve your real estate needs.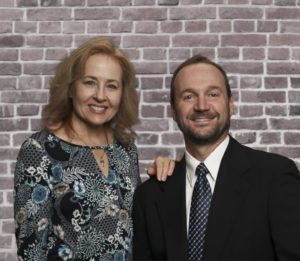 Superior realty team - Could not ask for any better support or advice
Boy, did we luck out when we found Sam and Dave O'Donnell of EXP Realty, LLC. Our home purchase was a "new build," which is much more complicated than a resale. Sam and Dave were with us every step of the way. They walked us through the entire lengthy process with advice and expertise that was beyond anything we could have imagined. They visited the build site frequently, as we were out of state. They were our "boots on the ground." We never expected to get drone photo updates regularly during the long build process. Even after closing on our home, Sam and Dave are still assisting us with referrals of professionals, since we are new to the state. THEY ARE THE GREATEST!! You will not be sorry if you choose Sam and Dave as your realty team. They are the most friendly people we have met in Delaware. THANK YOU SAM AND DAVE!!
"Sold my home in ONE DAY!"
Where to begin?
I am lucky and proud to count myself as a friend of many years with Team O'Donnell (Sam and Dave). They sold me my house in 2009, so when I decided to put it on the market this year, it was a no-brainer that they would handle the sale.
From Dave's initial assessment of my property, I knew I made the right decision. He and Sam handled it like it was their own property. I had some things that needed to be repaired/updated and they immediately steered me to QUALITY contractors that they constantly rely on to help people get things done (without feeling like you were getting taken). Sam and Dave navigated my Home Inspection Report like they had written it themselves, and, before I knew it, everything that needed to be addressed had been addressed and we had a settlement date.
I felt bad because of the amount of "dumb questions" I felt I peppered them with, but, whether it was Dave or Sam, they either picked up on the first or second ring or got back to me immediately, and always with a well-thought answer and solution. They left no stone unturned and they were both extremely involved and extremely active with the process from start to finish.
I count myself lucky to have had them handle my real estate transaction and even luckier to call them my friends. To say I was pleased would be an understatement!
"Top Notch Team"
Dave and Samantha assisted me in the purchase of a short sale. They negotiated with the seller's bank and I was able to purchase at the price that I offered. Their customer service is excellent! I will definitely be using this team again and referring them to my family and friends.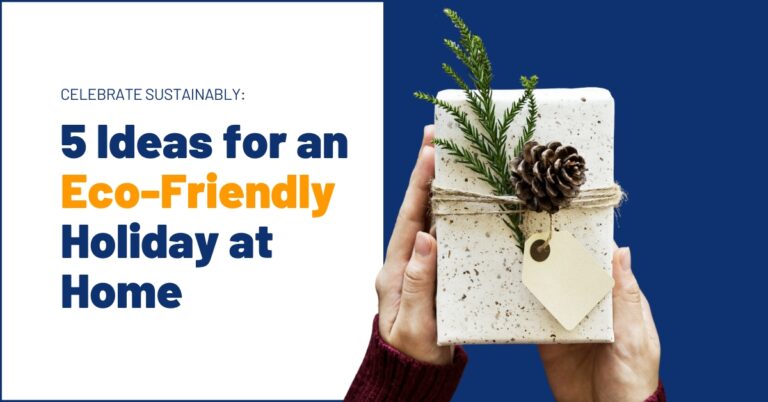 Local Resources
It's the most wonderful time of the year. But for many families with festive plans and hectic schedules, it's also the most wasteful. According to one survey, for example, 60% of respondents admitted to throwing away more than usual during the holiday months as they filled up their trash bins with uneaten food, wrapping paper,
Continue Reading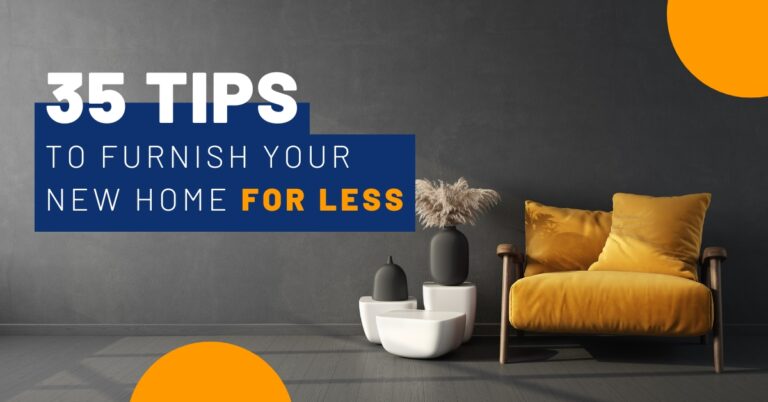 Buying
35 Tips to Furnish Your New Home for Less Buying a new home is one of the most exciting experiences in life. And if you're like most homebuyers, you'll be planning your furniture placement and decor before the ink dries on your offer letter. But before you run to the nearest home goods store, take
Continue Reading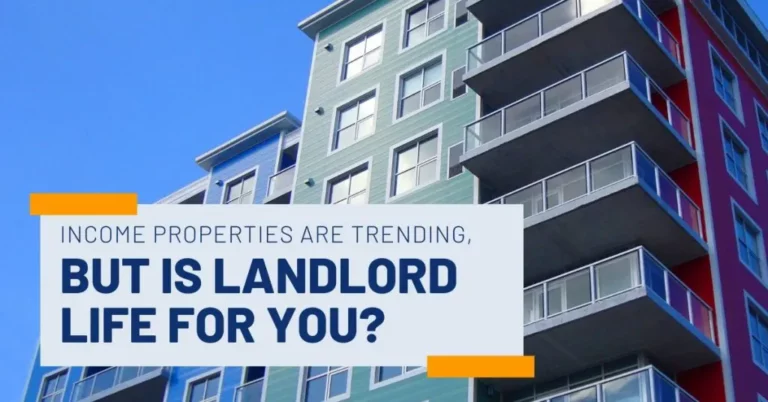 Buying
Income Properties Are Trending, But Is Landlord Life for You? If the thought of investing your money into brick and mortar—or perhaps some stylishly-painted siding—excites you, join the club. Investing in real estate has long been one of Americans' favorite ways to grow their wealth. In fact, over 70% of single-family rental properties are currently
Continue Reading