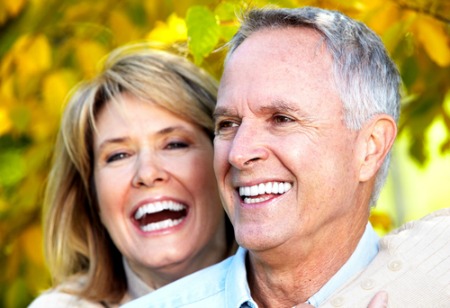 Helpful Hint About Buying New Construction 55+ Homes Buying a new construction 55+ home in New Castle County, Delaware is a great way to pick the community you want to live in, and configure the home to your unique needs. We specialize in helping buyers purchase new construction 55+ homes.  Helpful Hint: The on-site agents
Explore This Area
As a family-owned team of agents with local expertise, we bring a wealth of knowledge and experience to buying and selling real estate in the Newark, Bear, Middletown, Pike Creek, Hockessin, New Castle, and Wilmington markets. We strive to keep current on the local real estate market and offer the expert guidance you deserve for your next move.
Our customer-driven, technology-focused approach and attention to details gives our clients the high-level service they deserve. After all, buying or selling a home can be a stressful time, but Team O'Donnell will expertly guide you every step of the way. Whether you're looking to buy, sell or just get some expert advice, we're here to serve your real estate needs.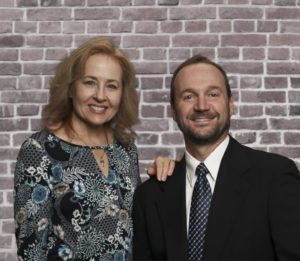 "Comforting to have someone you can trust on your team"
I want to thank Dave and Sam for making a potentially stressful experience very easy and enjoyable. You both are very informative and knowledgeable about local real estate markets. Very accessible. Returned calls, texts and phone class promptly. My first time selling a home, so it was comforting to have someone you can trust on your team. I would highly recommend Dave and Sam to my friends.
"Helped us navigate an extremely tough market"
Sam and Dave of Team O'Donnell helped make our family's homeownership dream come true. Sam used her many years of experience and knowledge to help us navigate an extremely tough market. In many cases where time was the difference maker, Sam's was completely available to schedule tours with the upmost speed and urgency. I loved the automated listing tools that Team O'Donnell offered. We were sent listing that met our search criteria as soon as they hit the market. There were several occasions we received coming soon listings and Sam would get a tour schedule so fast it felt like VIP concierge service. When working with Sam, we felt like a member of her family as we were well cared for. Sam was a genuine advocate for us throughout the entire home buying experience. Given that this was our second experience with a realtor, I can say honestly say we would highly recommend Sam and Team O'Donnell to all our friends and family. After closing Sam did not disappear, she and Team O'Donnell continue to be a resource providing us access to their vast network of professionals and expertise.
"Consummate professionals and handled everything seamlessly"
I could not have been more pleased with the services of Dave and Sam O'Donnell of EXP Realty, LLC in the sale of my home. They are consummate professionals and handled everything seamlessly, from the initial interview and home evaluation through the sale and closing, providing an easy and efficient process for me. They were very prompt and responsive to any questions and explained each step of the process along the way. They were able to obtain a signed contract within two days of the listing for more than the asking price and guided me through each stage of the procedure.
Dave is an accomplished photographer who was able to use his equipment to take professional photos of my home, showing it to its best advantage in good light. He used drone photography to show my property from above, providing outstanding images of the surrounding greenspace and neighborhood. His photography certainly adds an additional benefit to showcase properties!
I would certainly give Dave and Sam O'Donnell my highest recommendation to anyone in need of realty services. They are friendly, helpful and skilled in handling transactions and will provide expert advice and service for your real estate needs.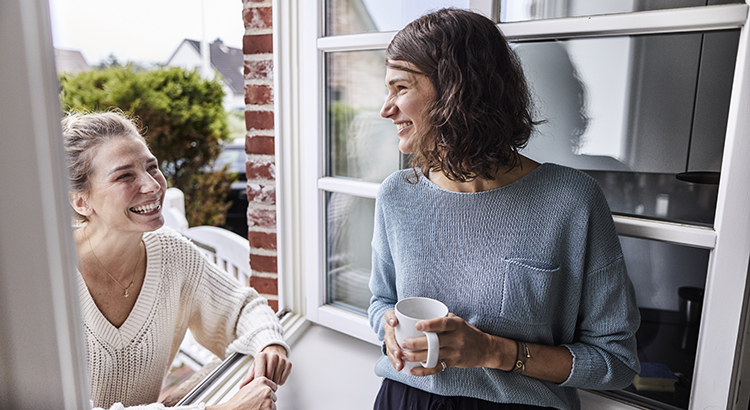 Selling
As you plan out your goals for the year, moving up to your dream home in Delaware may top the list. But, how do you know when to make your move? You want to time it just right so you can get the most out of the sale of your current house. You also want to
Continue Reading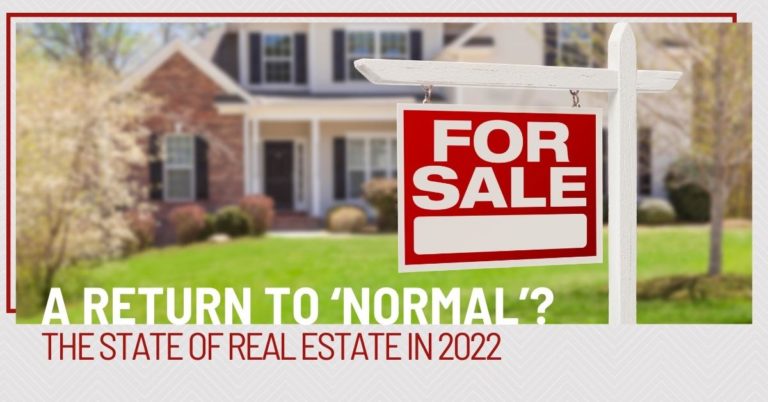 Buying
Where is the Real Estate Market headed in 2022? Last year was one for the real estate history books. The pandemic helped usher in a buying frenzy that caused home prices to soar nationwide by a record 19.9% between August 2020 and August 2021.1 However, there were signs in the fourth quarter that the
Continue Reading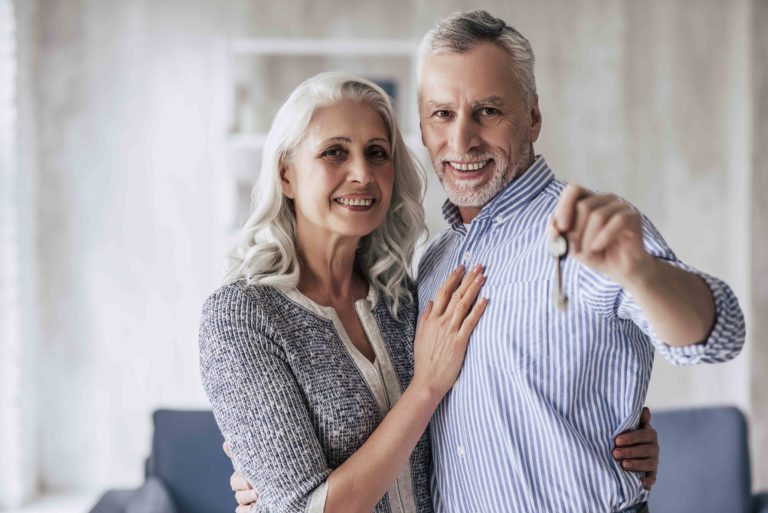 Buying
As buyers consider their housing needs into their retirement years, there's been an overwhelming interest in Active Adult 55+ communities. Delaware builders have been focusing on this trend over the past decade and there have been numerous 55+ communities built in the Bear, Newark and Middletown areas.
Continue Reading