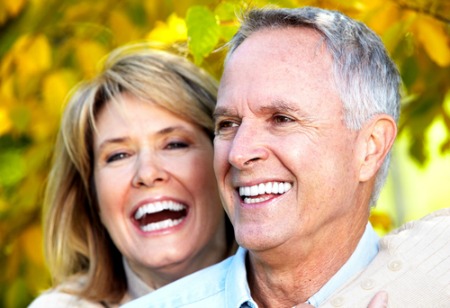 Helpful Hint About Buying New Construction 55+ Homes Buying a new construction 55+ home in New Castle County, Delaware is a great way to pick the community you want to live in, and configure the home to your unique needs. We specialize in helping buyers purchase new construction 55+ homes.  Helpful Hint: The on-site agents
Explore This Area
As a family-owned team of agents with local expertise, we bring a wealth of knowledge and experience to buying and selling real estate in the Newark, Bear, Middletown, Pike Creek, Hockessin, New Castle, and Wilmington markets. We strive to keep current on the local real estate market and offer the expert guidance you deserve for your next move.
Our customer-driven, technology-focused approach and attention to details gives our clients the high-level service they deserve. After all, buying or selling a home can be a stressful time, but Team O'Donnell will expertly guide you every step of the way. Whether you're looking to buy, sell or just get some expert advice, we're here to serve your real estate needs.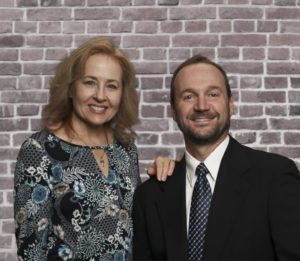 Kindness, patience and persistence in a realtor pair
If you are looking for a team of real estate agents, Dave and Sam O'Donnell are the best in the business. Their caring nature, expertise and customer focus cannot be beat. Their grasp of the house buying and selling process is top notch. They were out of town but still were able to close the deal on my new home remotely with all of my questions answered promptly going above and beyond my expectations. I would highly recommend Team O'Donnell for your real estate needs.
"Every detail was addressed professionally..."
Team O'Donnell (Dave & Samantha) took our request to sell our house on Thursday, Dave met with us on Friday, signed the listing, took the most complimentary pictures of the house and concepts of the house, and sold the house in a week for more money than what we asked for, every detail was addressed professionally. The whole process was a good experience, and we will recommend you to our friends and family. Thank you.
"Comforting to have someone you can trust on your team"
I want to thank Dave and Sam for making a potentially stressful experience very easy and enjoyable. You both are very informative and knowledgeable about local real estate markets. Very accessible. Returned calls, texts and phone class promptly. My first time selling a home, so it was comforting to have someone you can trust on your team. I would highly recommend Dave and Sam to my friends.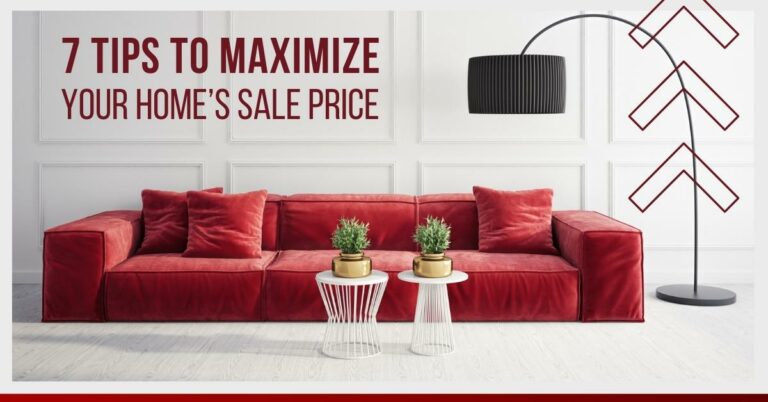 Buying
Over the past few years, a real estate buying frenzy bid up home prices to eye-popping amounts. However, as mortgage rates have risen, buyer demand has cooled.1 Consequently, home sellers who enter the market today may need to reset their expectations. The reality is, it's no longer enough to stick a "for sale" sign in
Continue Reading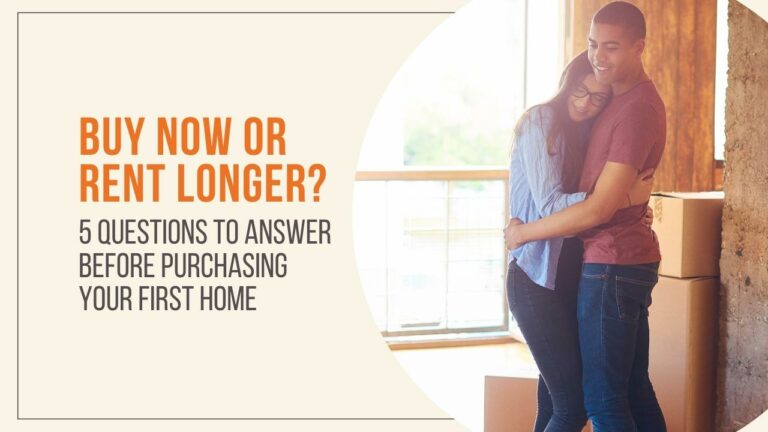 Uncategorized
Deciding whether to jump into the housing market or rent instead is rarely an easy decision – especially if you're a first-time homebuyer. But in today's whirlwind market, you may find it particularly challenging to pinpoint the best time to start exploring homeownership.   A real estate boom during the pandemic pushed home prices to an
Continue Reading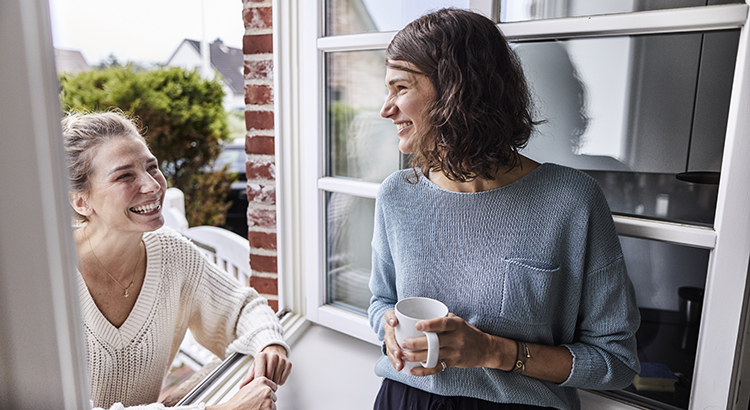 Selling
As you plan out your goals for the year, moving up to your dream home in Delaware may top the list. But, how do you know when to make your move? You want to time it just right so you can get the most out of the sale of your current house. You also want to
Continue Reading